You don't get if you don't ask.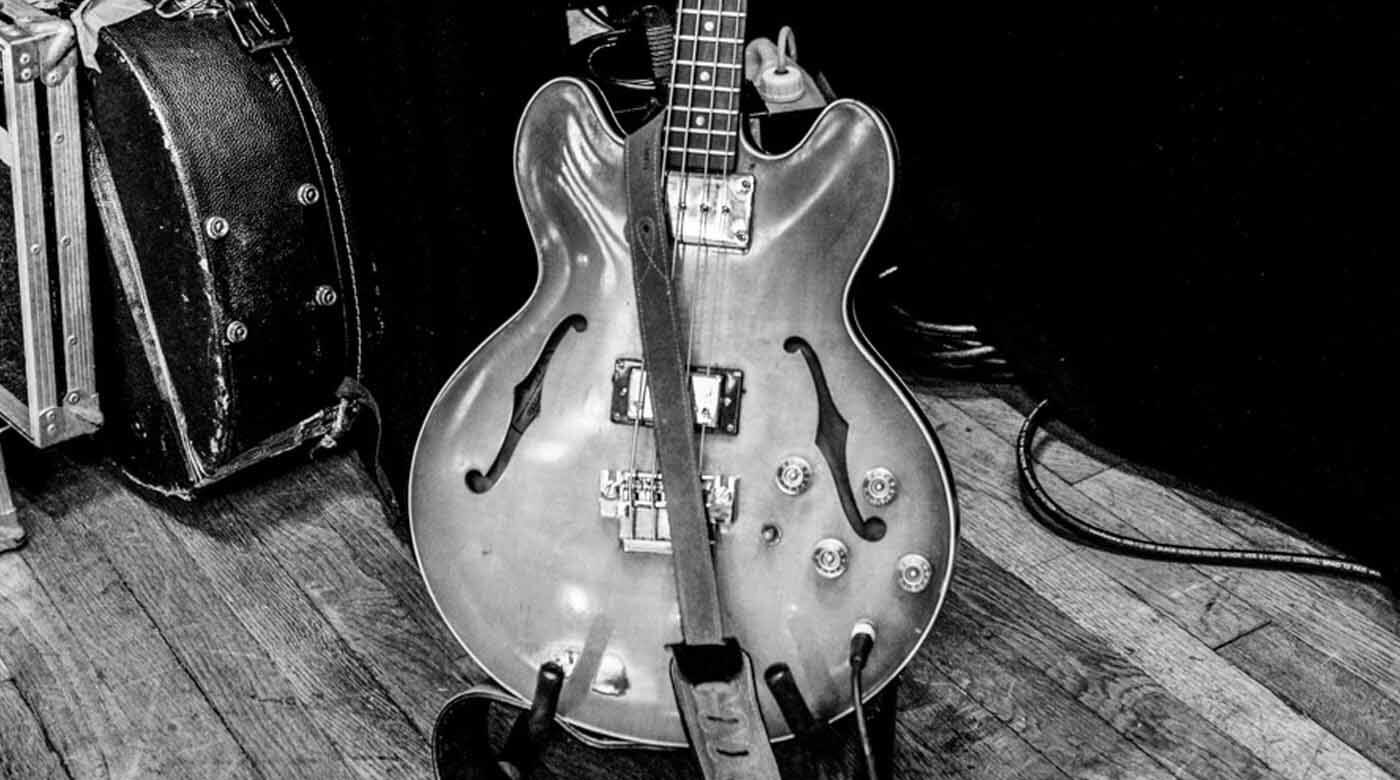 Collaboration is always good. And it's great when you collaborate with really cool folk. This special edition pays homage to that concept. So who collaborated and how did it happen? Well, we approached Pete Wilkinson, Ieaun Edwards of Black Gold Press and House of Martin and asked if they'd like to join us to make a special edition t-shirt.
Of course, they were thrilled by the thought of it. That's why we especially love this t-shirt as we are actually part of it. A lot of you will know Pete from Cast, Shack, touring with Echo & the Bunnymen and is now committed to his solo project, Aviator.