A Performance like no other.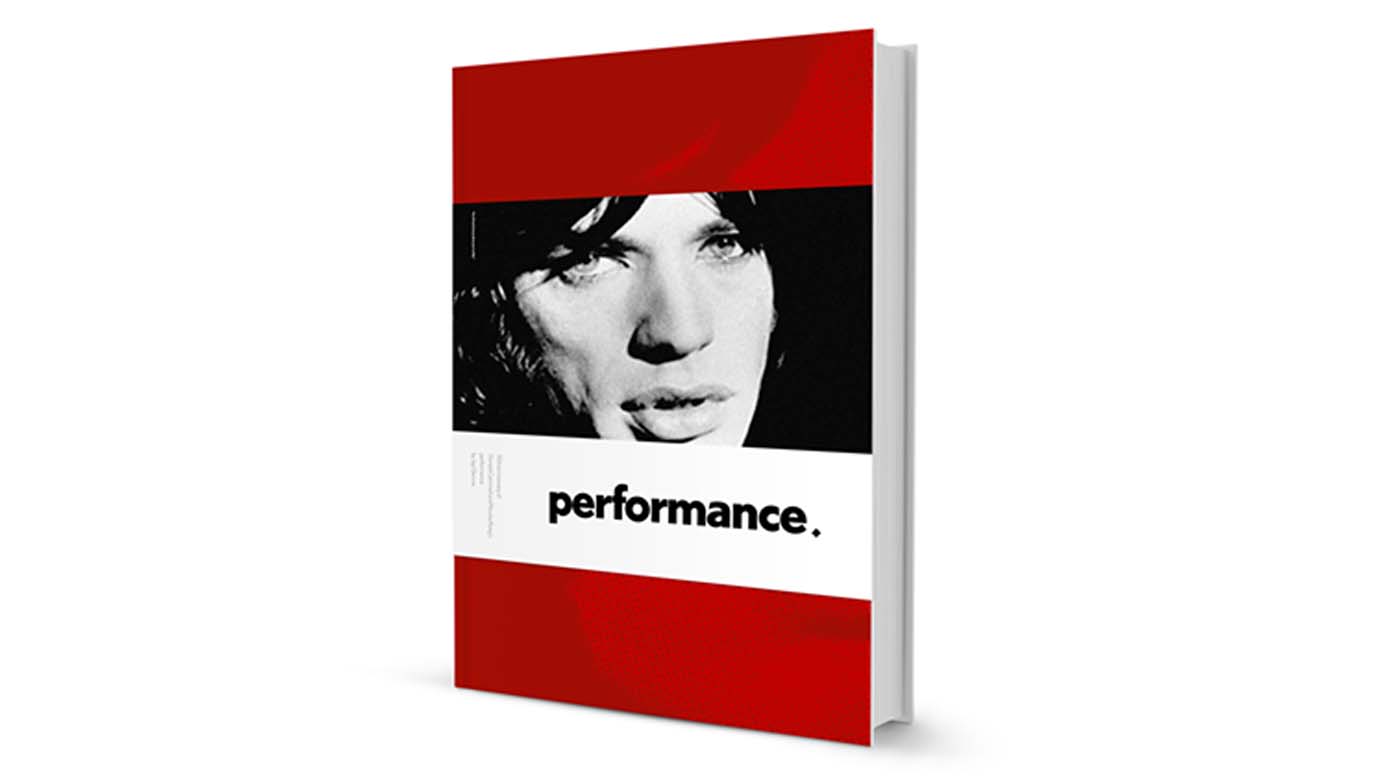 You could say it's a book that's been 50 years in the making. Extensively researched, very limited and beautifully put together – Performance is the ultimate book that celebrates Donald Cammell and Nicolas Roeg's iconic film of the same name, starring Mick Jagger and James Fox. And writer Jay Glennie has done the 1970's classic the justice it deserves.
Featuring 400 images, including never-been-seen-before, on-location shots and exclusive interviews with cast and crew – it is the definitive celebration of a movie that was way ahead of its time and voted 48th greatest British film ever made, by the British Film Institute. Cool, cult and collectable – thanks again Jay Glennie for the collaboration.
Buy the book here