* SOLD OUT * He the man. The Man From Mo'Wax.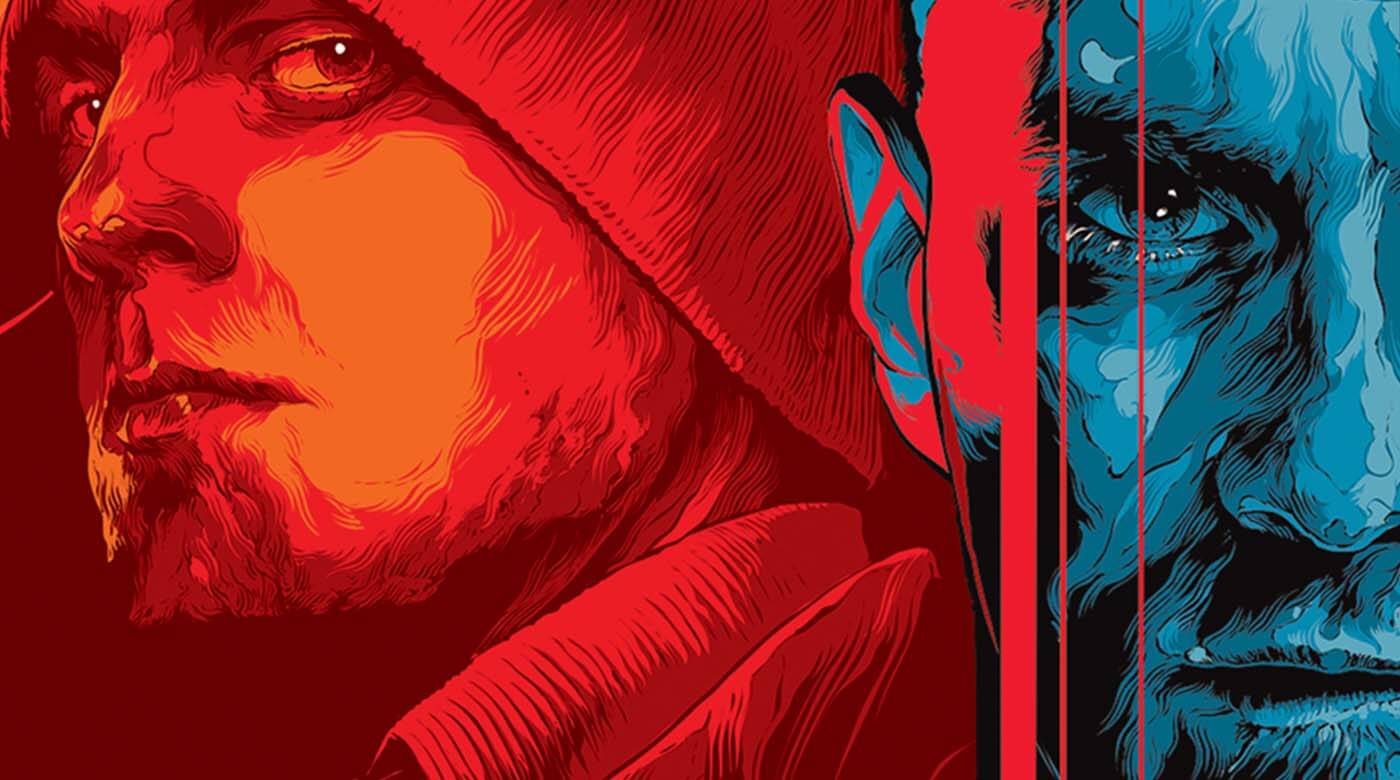 For those of a certain age, James Lavelle was more than an in-demand, one-of-a-kind, cutting edge DJ. A tune technician of cult status, Lavelle founded the world-famous avant-guard hip hop label Mo'Wax. And as we all know, Mo'Wax made superstars out of DJs such as DJ Shadow and DJ Krush.
So of course, we were more than happy to team up with James for his 2016 documentary The Man From Mo'Wax. With its UK cinema release back in October 2018, the film follows Lavelle's life from childhood, while documenting his rise to fame following the founding of his Mo'Wax label. The filmmakers had over 700 hours of footage to work with – the result is 116 minutes of uncensored, innovative genius.